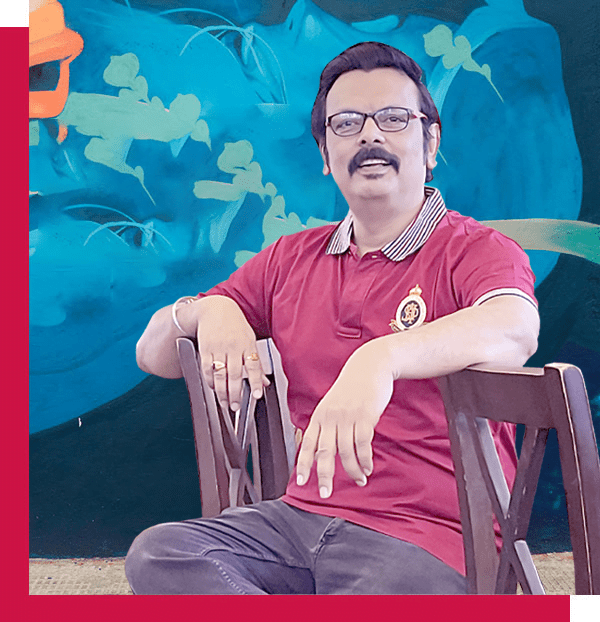 Created and nurtured brands of stature like Airtel, Tata Indicom, Royal Challenge, Videocon, The Times of India, Biocon, Kenwood, Daewoo Matiz, and Daewoo Nexia.
Extensive experience in markets across Asia, Africa, and Latin America
Successful foray into Brand Consultancy with a retinue of successful work and clients
Multiple Jury panels; Passionate speaker & panelist
Speaker member of US-headquartered International Association of Business Communicators [IABC]
Certified "Internal Assessor" of the Tata Business Excellence Model [TBEM]
Competencies:
Brand Building • Communication & Creative Strategy • Brand Launch/Relaunch • Advertising • Market Research • Digital Marketing • Public Relations • Content Creation
Published Articles & Podcasts
Strategic Thinking and Leadership from Wharton School, University of Pennsylvania
Strategically Planning and Managing Corporate Communications and PR from Marcus Evans, London
New Product Development from Tata Management Training Centre, Pune
Neuroscience in Marketing from IIM Ahmedabad
Advanced Digital Marketing from IIM, Bangalore
Integrated Marketing Communications from ISB, Hyderabad
MBA, BSc, ISC, ICSE
WORKED WITH
ICONIC BRANDS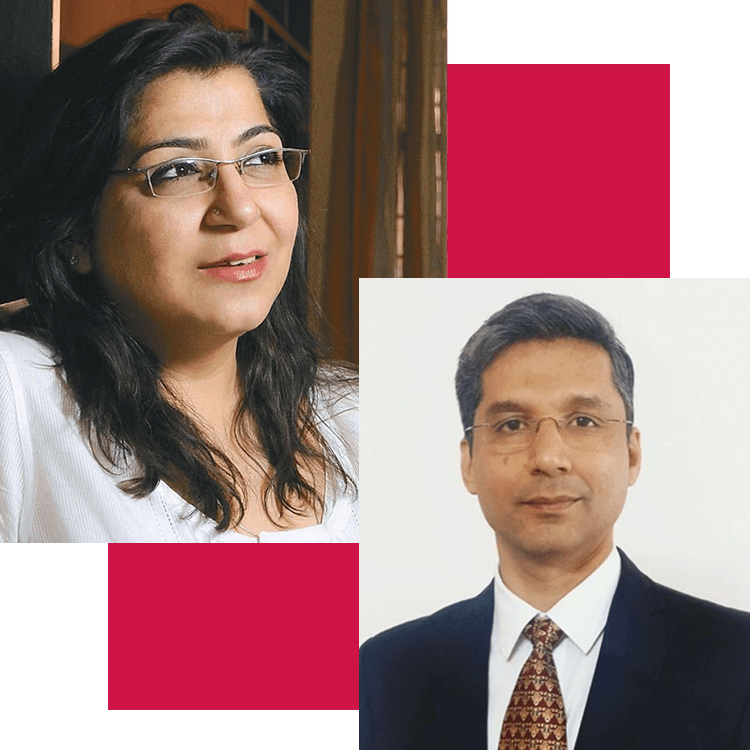 I remember Atul as a very calm and composed person when we went through trying times/crisis on account of some unforeseen circumstances when he was our client. He was rock solid and ensured his organization's interest is safeguarded and at the same time empathizing with us on our tight and difficult situation.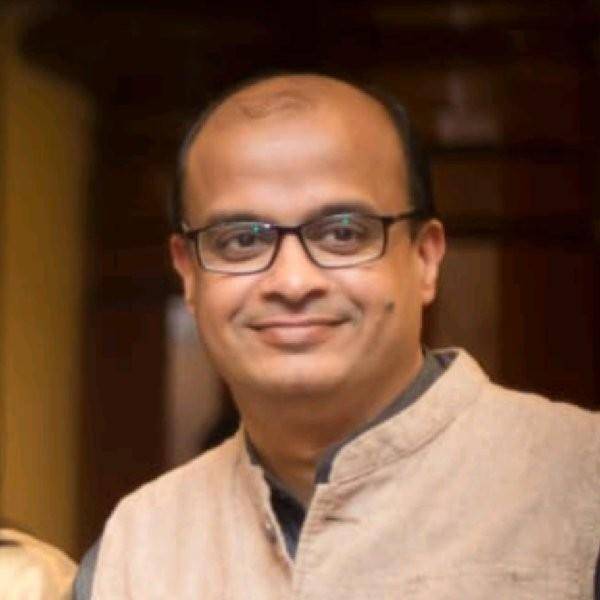 Ramesh Puliyankalath
DGM, Times of India
Atul is focused and result-oriented. I worked with him in Gujarat circle during the Tata Tele launch in a saturated market with multiple operators. In such a hostile environment I saw him work with a lot of passion and under tremendous pressure but was able to deliver results on a regular basis.
Sandeep Hallur
Director, Global Business Segments, Etisalat, UAE
Atul leads by example. An exceptional performer with 100% reliability, he has the knack for the minutest/pin-point details. Above all, he's a wonderful human being.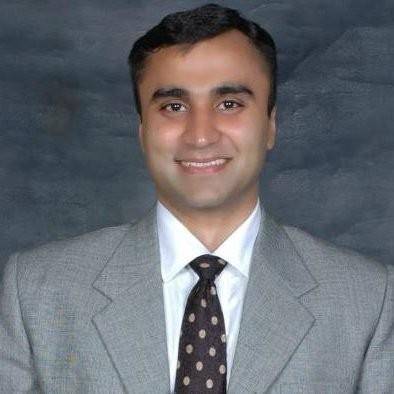 Mandeep Singh
DGM, Tata DoCoMo
Atul possess high leadership qualities coupled with in-depth understanding of Branding & Marketing Communication, Very energetic. Has eye for detail.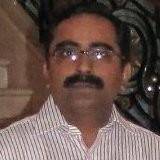 Arun Sondhi
GM & Head Pharma Sales & Marketing, Dabur
Atul is a professional with an uncanny hawk eye on priorities and forthcoming challenges for which he is always prepared. It is this quality that makes Atul a top achiever. Stable in thought and action, he is an extremely comfortable person to work with, understands each team member's competencies and makes them excel. He has a fantastic sense of humor that adds to his ability to take on high pressure with high pleasure.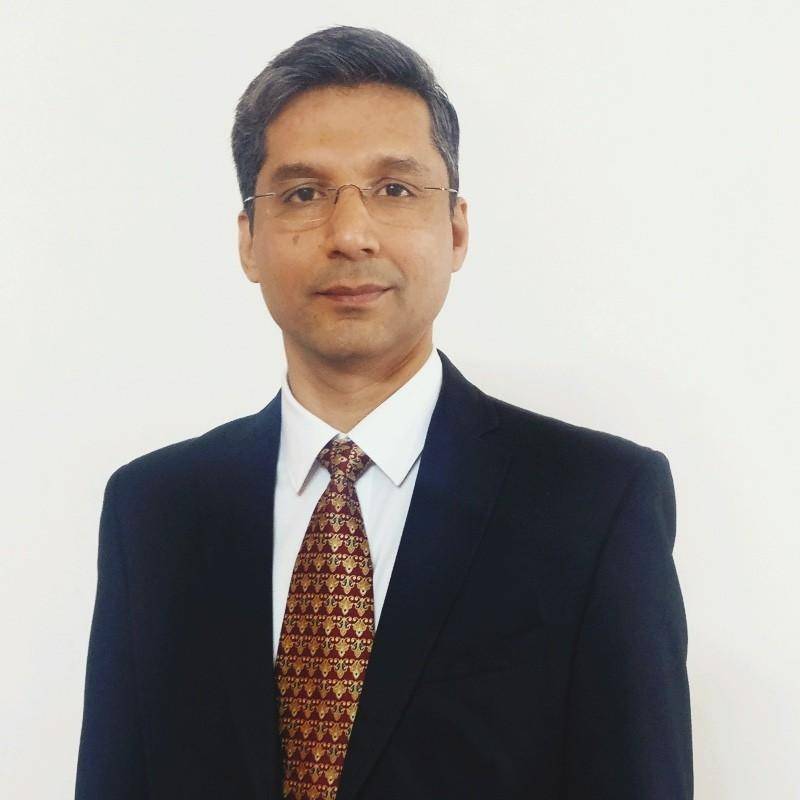 R Venkata Krishna
Strategy, Brand & Marketing Consultant
Atul made a huge impact on our company's branding when we worked together at TATA Teleservices Limited. In addition to having excellent Marketing Skills, Atul is a great team player and his communication skills, both written and verbal, are excellent. He will be a valuable asset to any organization. I was consistently impressed by both Atul's attitude towards work and his performance on the job. He is also equipped with analytical skills to diagnose problems and devise viable solutions.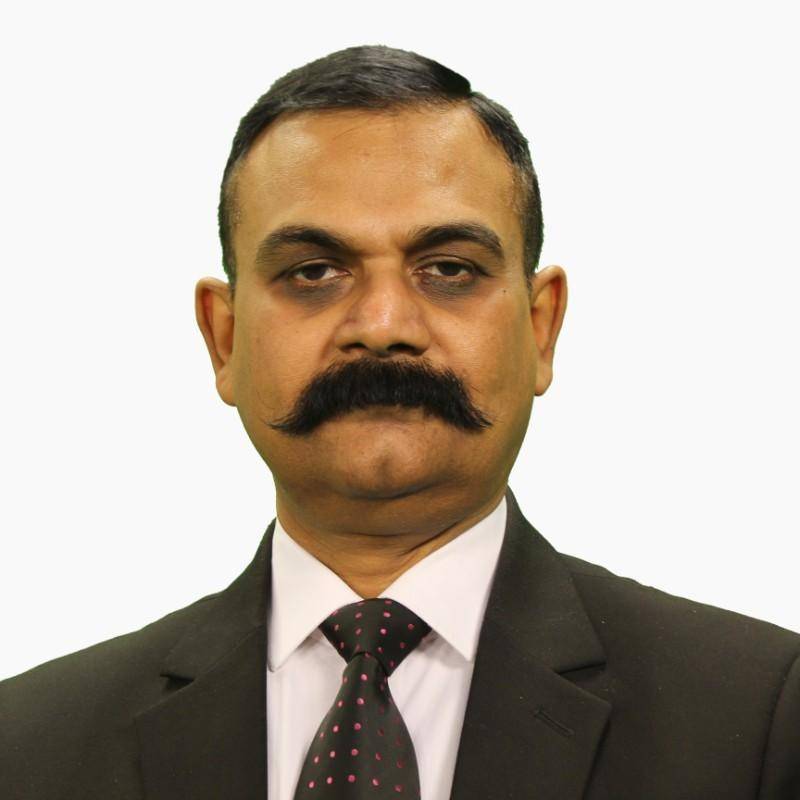 Sandeep Dutt Sharma
Senior Consultant, Gerson Lehrman Group
Atul exemplifies rich domain knowledge and is an extremely hard working person with an eye for detail. He wears an amazing temperament at work and is pretty jovial outside shop. A great colleague to work with, I enjoyed my tenure and learnt a lot from him.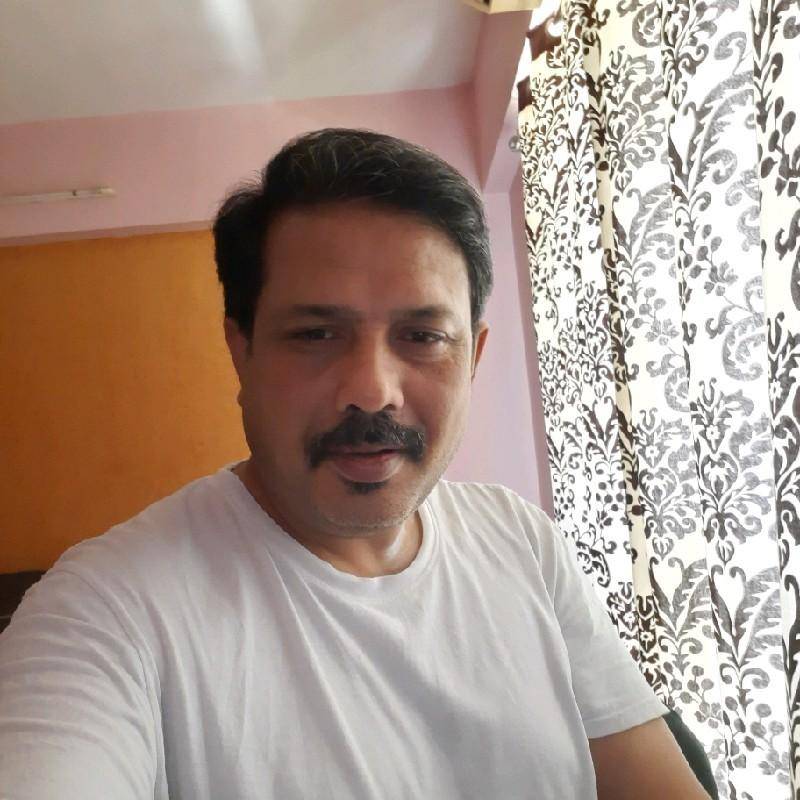 Sandeep Jena
Executive Director, Apexa Information Systems
Atul is true professional with an eye for detail and outstanding managerial skills.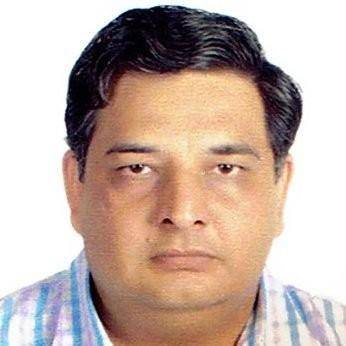 Manish Gautam
Senior Manager, Girnar Software
Atul is thorough professional and is extremely dedicated. He has a great ability to handle Brand, Media and PR, is team player and an excellent team manager.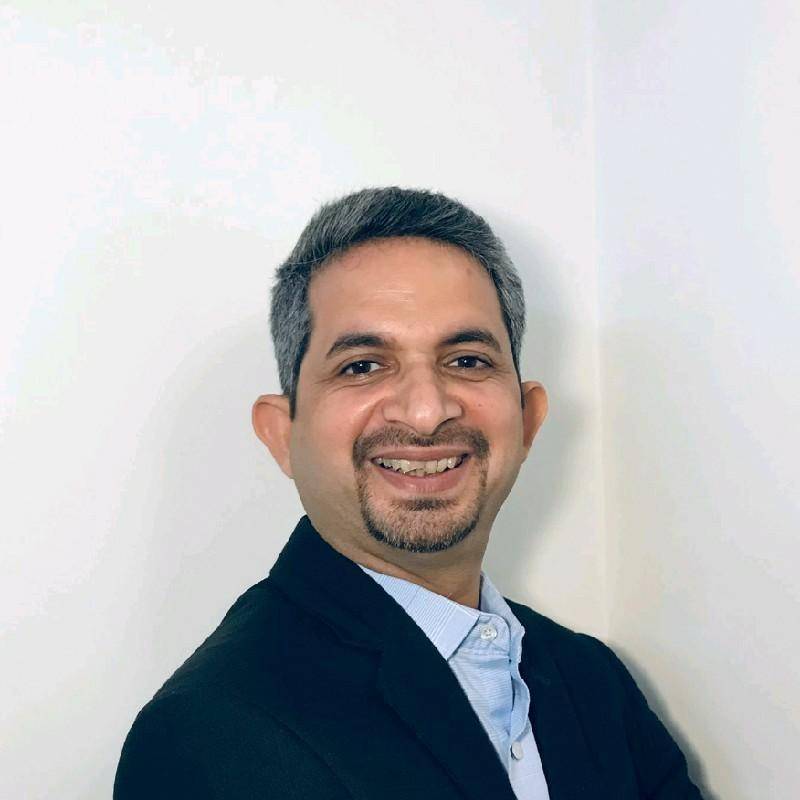 Vikash Choubey
VP-HR, Axis Bank
A true leader, able to lead objectively with fairness, precision and a mentoring nature. Ability to negotiate and resolve difficult situations.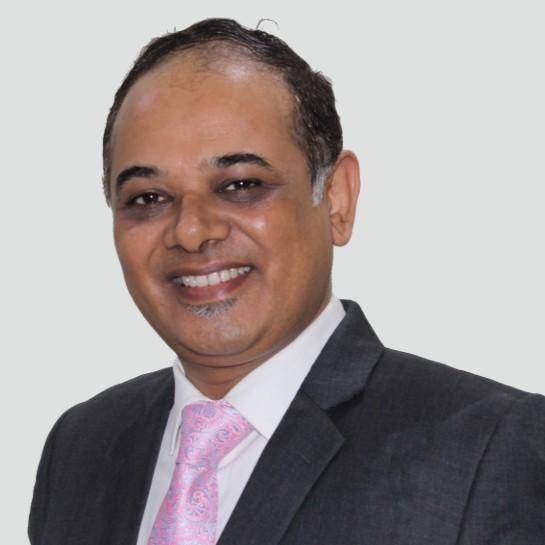 Vikram Lal
AVP, Head of Marketing, Reliance Jio
Atul has always inspired me to achieve new heights, he has been a teacher and a leader to me. He is an Innovative thinker and achiever having great leadership and motivation qualities.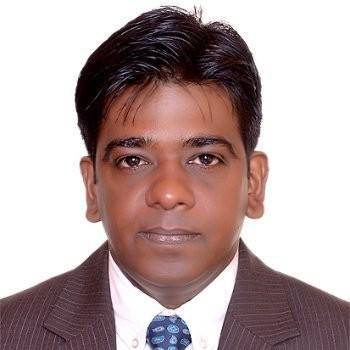 Prem Kanojia
Chief Project Coordinator, Boudh Distillery
Atul is a true result-oriented professional. He is a hard core Marketing person with strong leadership skills & commitment to his profession. His outstanding communication skill makes people listen. He is a good human being who is ready to help and motivate his team for higher excellence. It was a privilege to work with him.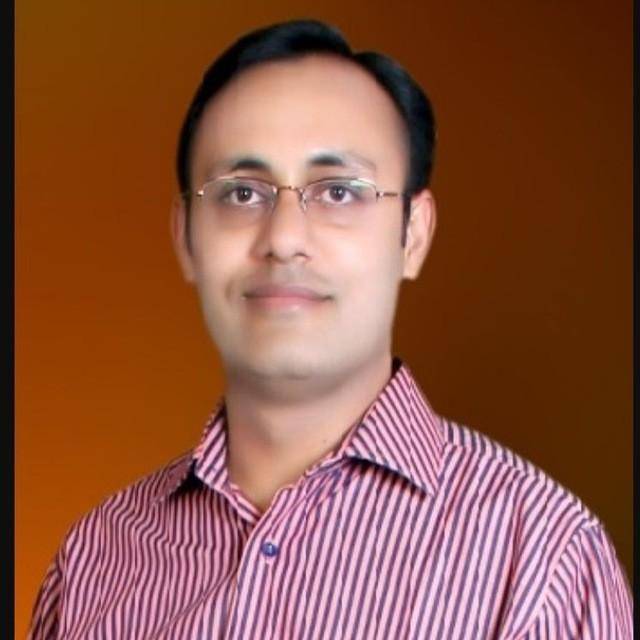 Neeraj Jain
GM, Marketing, Idea Cellular
Atul is an incredibly reliable professional. He couples a deep understanding of Marketing along with a great ability to carry his team. It was a pleasure working with him.
Aditya Gupta
Hub Head, North, Tata Teleservices
Atul is a very mature marketing person who brought the sensibility of FMCG thinking into the relatively drier field of pharma. His briefs were sharp and his interaction always professional. It's said that the creative product of a company is often as good or bad as the client who buys it. I constantly found in Atul, a client who understands creative strategy, as distinct from advertising and marketing strategy. Atul has the wisdom and courage to buy good creative work and sell it internally, which has resulted in great differentiators and growth for the many brands on which we worked together. It was a pleasure to have a client like him.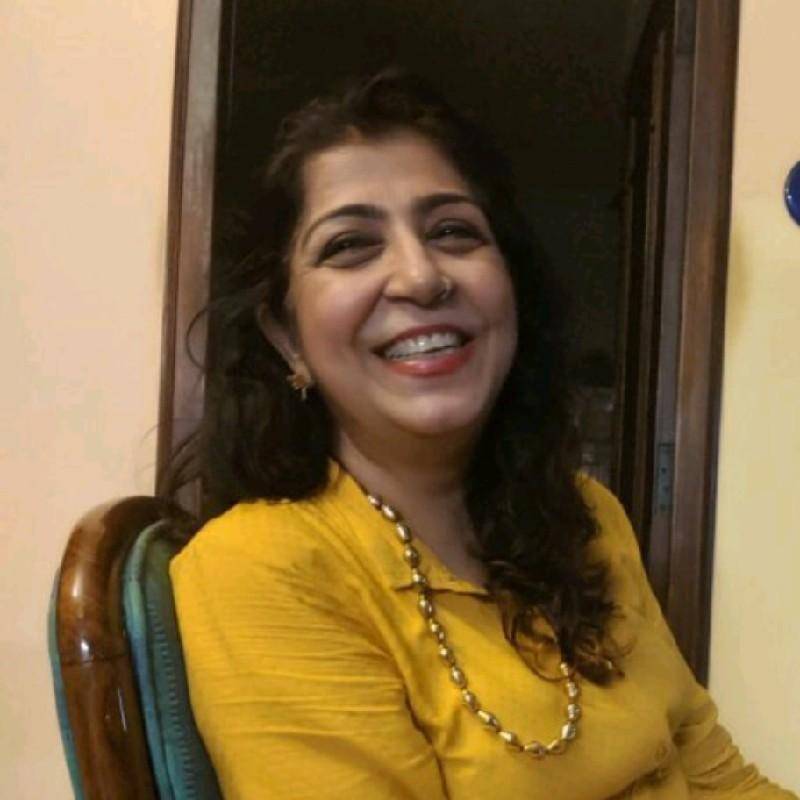 Milan Vohra
Author, Creative Director and Communication Consultant
It was an enjoyable experience working with Atul at Shaw Wallace. Always appreciative and soft spoken, Atul had the knack of getting the best out of our team. I particularly remember the unrelenting perseverance and his quest for perfection when we were working on the new label design for Antiquity Whisky. He was a true delight to work with.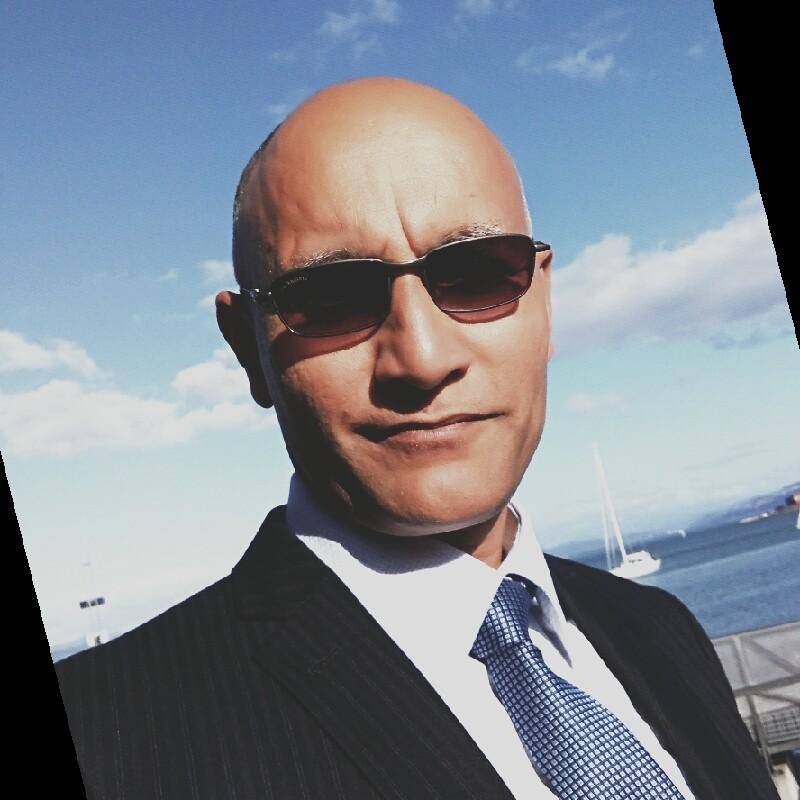 Solomon Concessio
Business & Project Support, Department of Corrections - New Zealand
Atul is a gifted Marketing expert. He is hard working with a positive attitude towards work and life in general. Atul was known as the "go to" person for any ATL or BTL related activities in Tata Teleservices. He has an amazing sense of humor and I still remember him bringing smile to people's faces even during tense moments. I wish him very best for his current and future assignments and highly recommend him.
Vikram Mertia
Commercial Voice Trading, Vodafone, London
Atul is extremely dedicated and a thorough professional. He has great ability to handle Brand, Media and PR and is equally at ease with Product and Event Management. A pleasing personality who is great at cracking an instant rapport with any one. A lovable team player and an excellent team manager. Due to his hard work and achievements rose to the Circle Marketing Head position within Tata Teleservices. I know he will excel in any task he undertakes.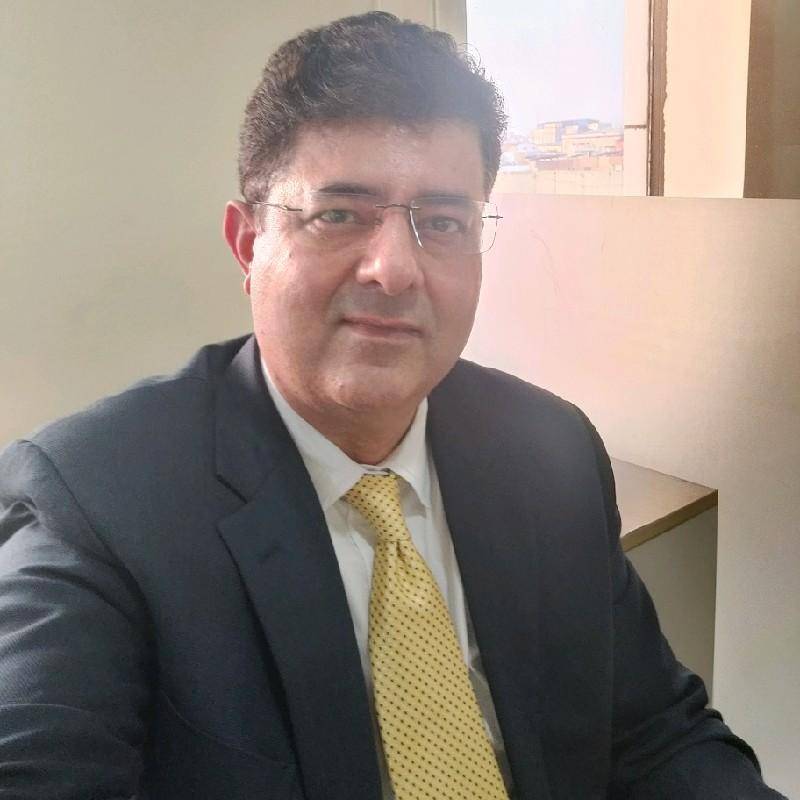 Yogesh Sharma
Head, Talent Acquisition, Larsen & Toubro
Atul is a person with clear mind. His thoughts are as organised as his desk, always meticulous and structured. He has been good senior to work with and I've learnt a great deal from him. During 2003 annual budget work, we (product managers) were to make our product budgets and get an approval from the management. It was my first budget proposal. Atul not only taught me how to make product revenue projections but also opened my mind towards the market and its potential. Definitely an asset to any organisation.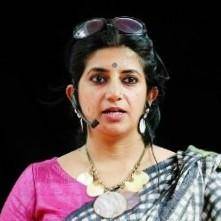 Meeta Walavalkar
India Head, mHealth
Atul is the most creative Marketing professional I have ever met. He follows processes and always delivers on time. He was instrumental in streamlining the Market Communication function in Bharti Airtel Limited within a short span of time. He is a team player and is focused on targets. He will be an asset to any organization he works for.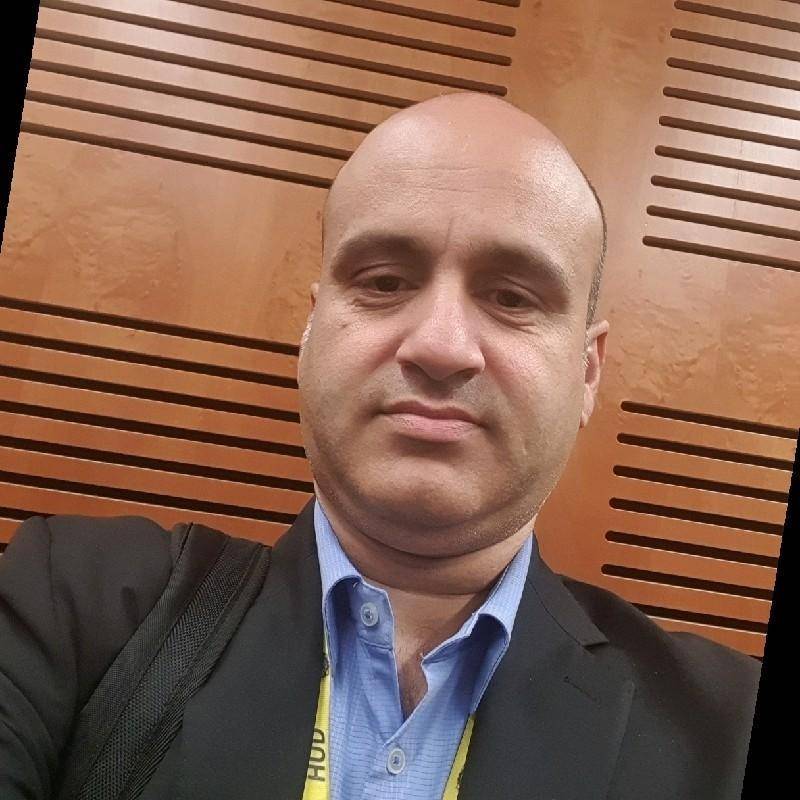 Amit Kakroo
Senior Business Analyst, Inland Revenue, New Zealand
Atul carries a very cool head over a vast bundle of experience, across F&B and Telecoms. An expert in brand and Marketing communication, I always found Atul very creative and planned. My work at Tata Teleservices involved liaising with Atul closely and very frequently. He came across a positive professional who contributed effortlessly to all new situations given his knowledge and experience. Atul is extremely courteous and a very focused professional.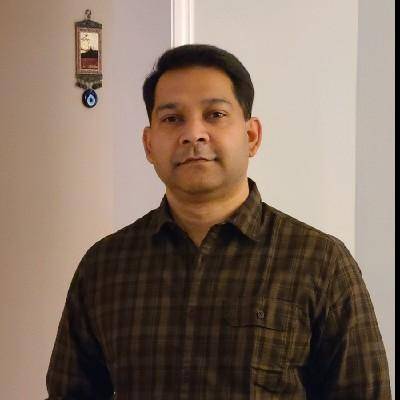 Arup Banerji
Head of Commercial Operations, Vodafone, Qatar
Atul has two distinct sides to him…a wonderful , dependable human being & a very staunch professional …the combination that is fast becoming a fading memory in this corporate world, and which he still believes in! He was in the senior leadership team when I joined Airtel and was a source of corporate wisdom. I would always seek his advice during my grooming days at Airtel. He is multi-talented, sharp shooter at work and most importantly knows how to get it done faster than others! A humble professional who will be a boon to any organization that wants a sharp leader …different from the crowd!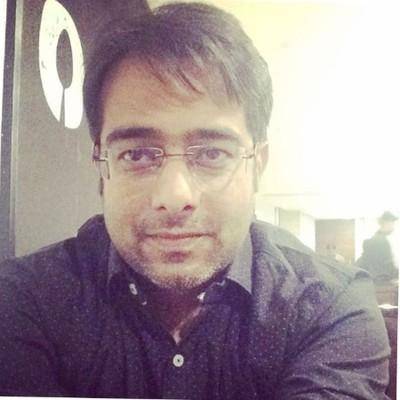 Damanjeet Singh
Head Product Marketing & Innovation, Airtel
I have known Atul for many years, but the depth and width of his marketing knowledge never ceases to amaze me. However, more important than his marketing prowess, it is Atul's outstanding leadership skills that have been a hallmark of his glittering career. He leads by example and his leadership style is marked by perseverance. He will persevere with his direct reports till the time they start delivering effectively. Two traits of Atul distinguish him from the rest – One is his uncanny ability for foolproof planning and anticipation and the other is his focus on marketing as a strategic support to business objectives.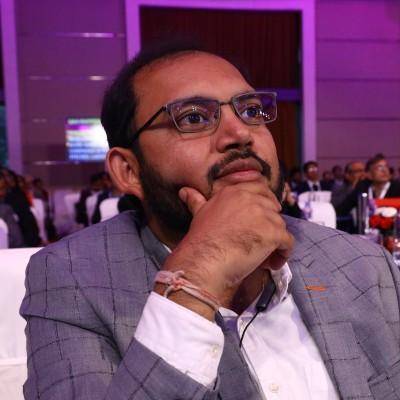 Hitesh Kumar
Director - Marketing, Wadhwani Foundation
Mr. Cool. Never loses a sight of a goal and works with meticulous planning and great dedication. He is the one person, whom I admire for his ability to maintain his composure under any circumstances and deliver great results. Remaining in touch with current trends and of course friends too is his one of the most important traits as a person.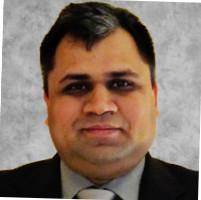 Tushar Panchal
Founder & CEO, WARROOM Strategies
There are no instant noodles. It's a hard grind.
No longer it is safe to play safe.
Innovation ceases to exist the second time around.
Unravel what the consumer's didn't say.
Truthfulness is the biggest purchase influencer.
Keep the consumer at the centre of your strategy.
BIG ideas are not necessarily greater than BIG execution.
The faster you learn, the faster you need to UNLEARN.
Human Management is a decided competitive advantage.
Don't be led by competition.
Beware of the "positioning myopia.
Don't vacate space for competition.
The consumer is smarter than you. It's an idiot who thinks otherwise.
I am here to build a career only after I build the company.
Management is about people & relationships.
With great power comes great responsibility.
Sometimes it pays not to be cheap- you pay peanuts, you get peanuts.
Brand Development is painstaking but the rewards of success are substantial.
The most inspirational brands have depicted the power of continuous improvement.
When differentiation on unique attributes or price becomes difficult, it might be a good idea to invest in brand property.
Brands that are aspirational more often than not win loyalty, premium and appeal.